What is Amazon Prime Day?
Amazon Prime Day is a once a year promotional event that takes place on Amazon's website which include the best product deals and discounts. Amazon Prime Day is held during a single day of the year, and although every Prime Day is 48 hours long, not all deals run for the full time period.
Amazon's 48h Prime Day event is one of the largest sales events to ever take place on the internet. It covers a range of Amazon-specific and third-party deals on physical and digital products like Headphones, Cameras, Laptops, Books, Music, Games and Videos.
Occasionally, Lightning Deals are offered for a short period of time on a limited number of products and provide customers with the opportunity to purchase products at greatly reduced prices. Lightning Deals take place during Prime Day and Today's Deals and are great sales and branding strategies for companies to increase brand awareness, popularity and sales volume.
Prime Day is open to anyone with a valid Amazon account. Non-prime members will still benefit from good deals on Prime Day without an Amazon Prime membership. However, the most advantageous way to participate in Prime Day is to have an Amazon Prime account.
During the promotional period, customers can purchase products on Amazon.com and for Prime users, the shipping is free.
On what day is Amazon Prime Day 2022?
Amazon Prime Day 2022 falls on Tuesday, July 12 and lasts 48 hours. For reference, last year's Prime Day started on June 21, 2021 and lasted 48 hours.
Here are the best Prime Day headphone deals you can get right now
Apple AirPods 2nd Generation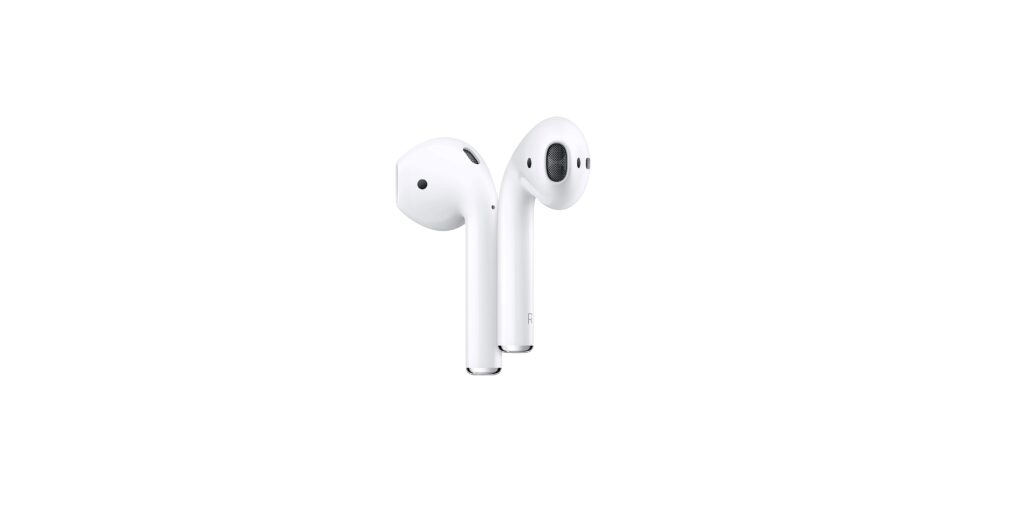 Apple AirPods 2nd Generation headphones are the best all-around wireless earphones available today for Apple users with Apple's H1 chip and Bluetooth 5.0. Apple AirPods 2nd Generation has been designed by people who are user experience experts and have put their heart and soul into developing this product. The sound in these wireless earphones is clear and crisp, which makes it easy for you to enjoy your favorite music.
You can also take calls from your phone thanks to the built-in microphone on the earbud with exceptional call quality. The charging case features a Lightning connector, with a Lightning to USB-A cable, and offers up to 24 hours of battery life on multiple charges. The earbuds are compatible with all iPhone 5 and newer versions as well as iPad Pro, iPad mini and Apple Watch models.
PowerBeats Pro Wireless Earbuds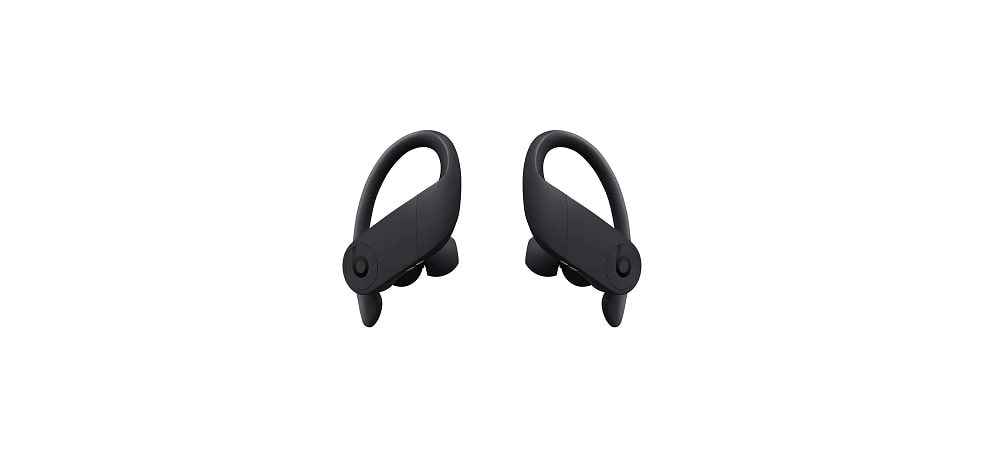 Apple AirPods Max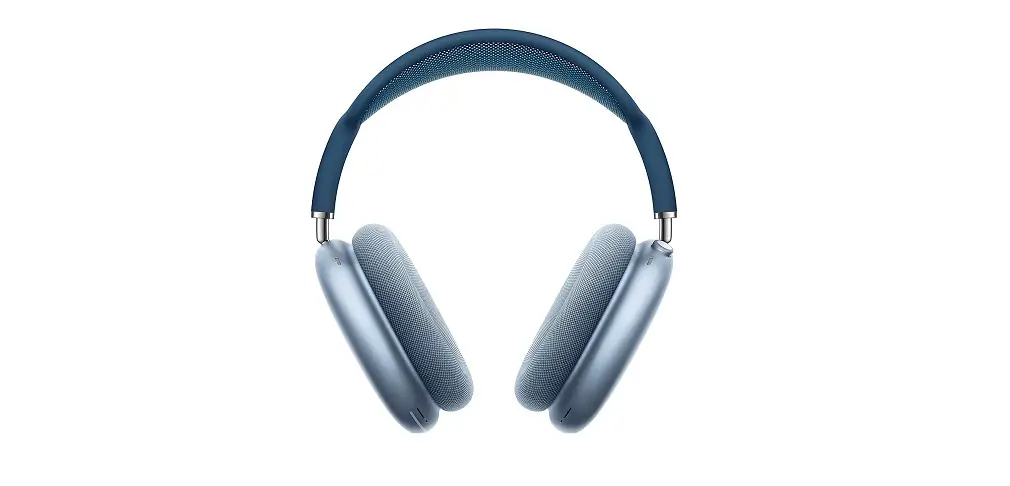 Sony WH-1000XM4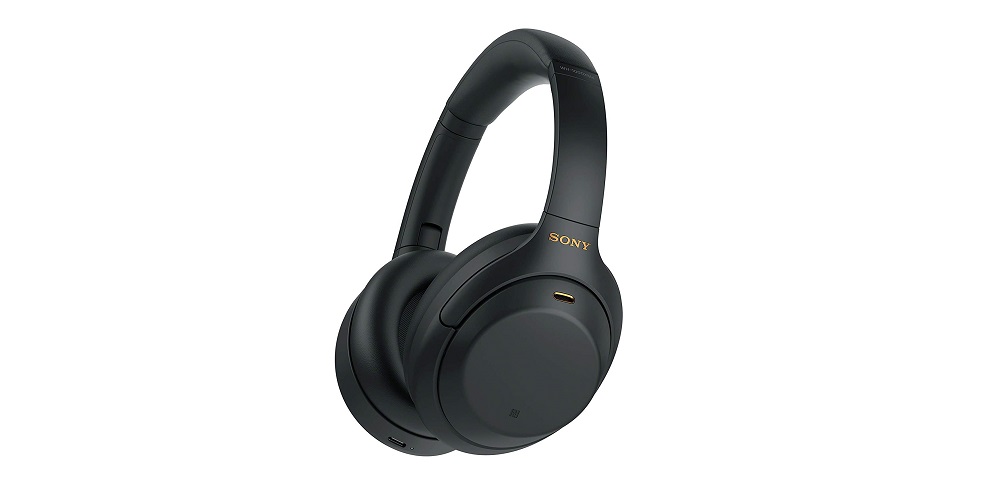 Bose Noise Cancelling Headphones 700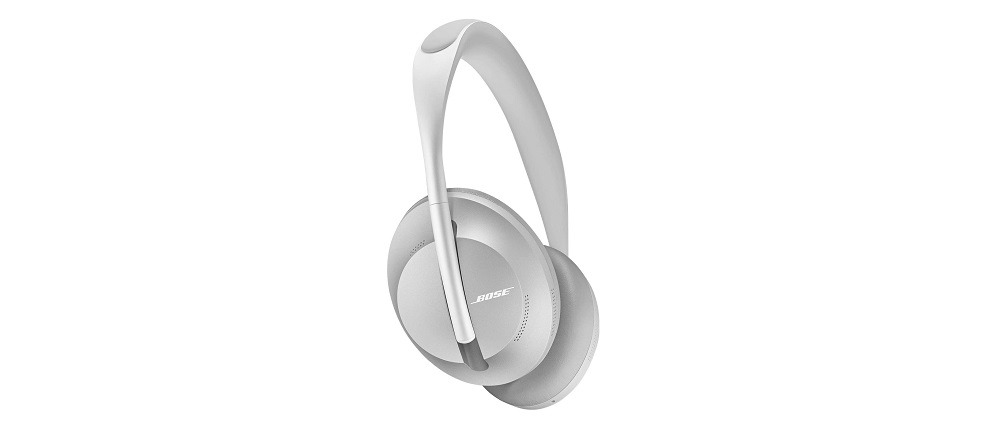 Beats Studio3 Wireless ANC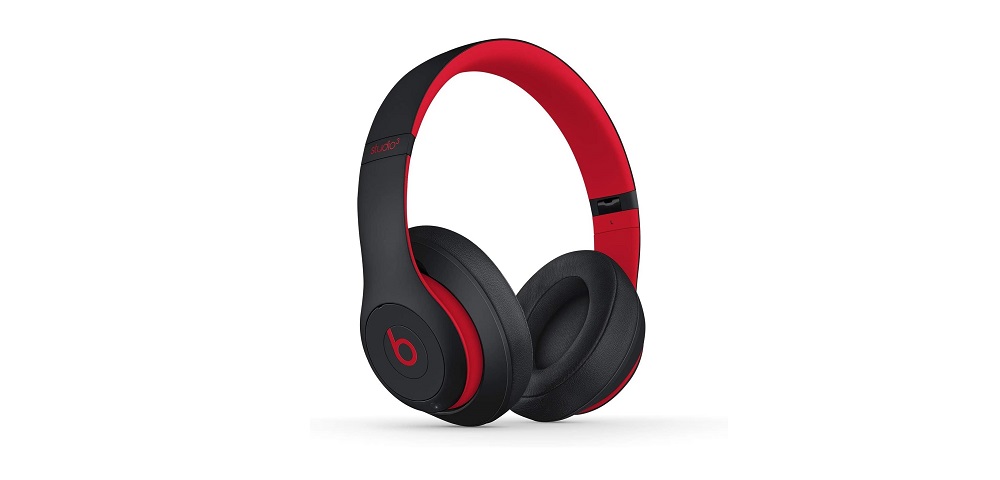 Sennheiser Momentum 3 Wireless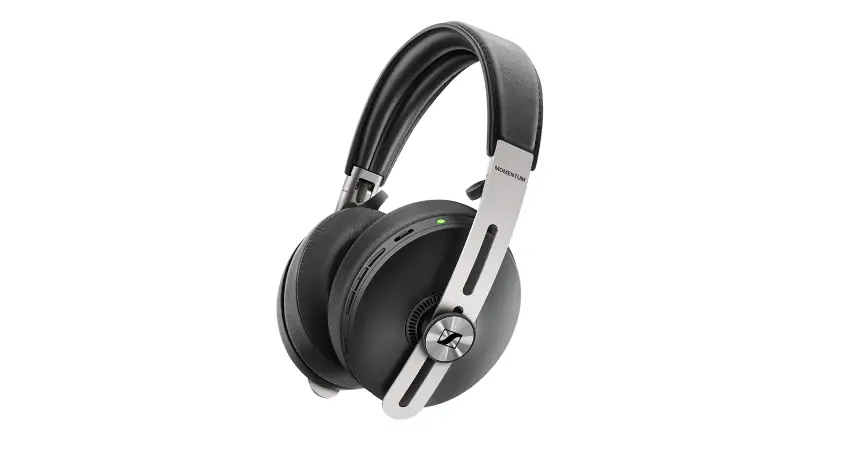 Bowers & Wilkins PI7-CH ANC In-ear Headphones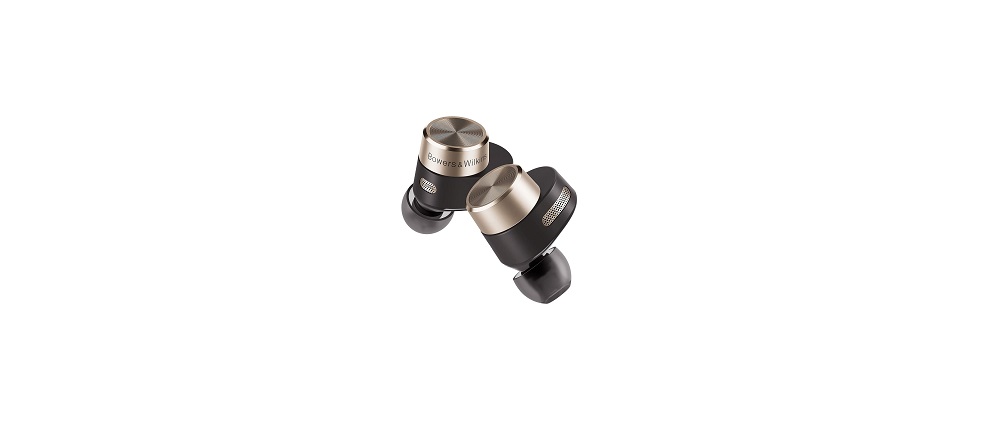 Finding the Best Amazon Prime Day Deals – Ultimate Guide
How do I enjoy Prime Day?
Amazon Prime Day deals are only available to members of Amazon Prime. Membership is free for a month for first-time users and costs $14.99 per month after that. You can cancel the free trial before the end of the trial period if you do not want to be charged.
If you are not an Amazon Prime member, you can still take advantage of Prime Day discounts, but they're not as attractive and substantial as the ones you can get if you're an Amazon Prime member.
If you want to buy an Amazon Prime membership, it's easy to do so on a desktop computer or your phone. You can sign up for Amazon Prime here.
How Much Does Amazon Prime Membership Cost?
You can get Amazon Prime for a month for $14.99 per month after your trial period ends. The annual cost is $139 for the Amazon Prime Annual membership.
Amazon Prime Membership has a different price depending on whether you are a student, or a qualified government assistance. The student rate $7.49/month, which is half the regular price.
For those who only want Video-only or Prime Music, the cost is $8.99/month for a monthly subscription or $89/year for an annual subscription. The price for non-Prime members is $9.99/month.
Is Prime Day worth it?
Yes, Prime Day is worth it. When you sign up for Amazon Prime, you get access to Prime Day deals. The offers apply to Prime and non-Prime users. However, users with an Amazon Prime membership enjoy the best deals on Prime Day, so if you're going to participate in the promotional event, sign up as soon as possible to maximize your savings.
On top of the once-a-year discounts, you get many benefits with an Amazon Prime membership. These include:
Early access to Lightning Deals
Alexa deals
Prime rewards
Free delivery and Same day delivery
One-day and two-day delivery through Amazon Day
Unlimited photo storage
Unlimited instant streaming of more than 2 million songs through Prime Music
Free games, music, TV shows, ebooks, audiobooks, video content and entertainment
So far, for many content consumers, Amazon Prime subscription pays for itself, especially those who buy products frequently off Amazon and need free shipping at all times.
If you want to enjoy the perks of Amazon Prime Membership including Prime Day deals and boost your savings, you can sign up for a 30-day free trial of Amazon Prime here.
How to avoid Amazon Prime Day sales traps
Amazon Prime Day is a once a year promotion that isn't as straightforward and simple as it appears and may feature some sales traps that customers should be wary of. Oftentimes, brands deliberately trick Amazon Prime customers into paying for a product that appears to be on sale, or will enjoy a much bigger discount, whereas other times some people just buy naively into any product that is heavily discounted. Thus,
Create a WishList of headphones you want and stick to it
Before buying anything, you should make a list of the headphones, earbuds and other audio equipment that you want to buy on Amazon Prime Day. Make sure to note how much they cost normally as well as what Amazon Prime Day discounts they're getting. If you don't know this detail, check the price history using Keepa.
The best deals are the ones that apply to your favorite headphones. Ignore the noise and all the attractive price reductions and tunnel vision yourself on the products you've chosen to buy.
Check product price history on Amazon and on other sites
Amazon shows items with a list price, which is a varying value depending that can be changed by the seller. You want to make sure that the price tag isn't artificially inflated by the manufacturer before Amazon Prime Day by checking the product's price history on Keepa or CamelCamelCamel.
If you know an item's real price and the deal doesn't seem worthwhile or you've noticed a time when the product sold for much less, don't buy. You're better off saving your money for a better deal or save it for another time.
Let's take for example Beyerdynamic DT 770 Pro 80 Ohms. At first sight, you'd think it has been discounted by -50%, but upon a closer look in Keepa price history tracker tool, you'll notice it's been at that price forever. The -50% off is misleading and definitely not a deal at all.
Make sure to price-check everything before you buy anything on Amazon Prime Day so that you know whether you are getting a good deal or not.
Price-check items at other online retailers and in stores. Some items are cheaper elsewhere, so always make sure you check other retailers for a better price. You can also shop around on other sites like Walmart, BestBuy, eBay and NewEgg to see what they are charging for the product.
Checking the price of the product you're interested in on different online retailers and stores will give you a good idea of whether buying it from a competitor or on Amazon on Prime Day will save you money. Also, make sure to check the price on Amazon itself at different times of the day. You may get lucky with some Lightning Deals.
Avoid the impulse buy
Amazon Prime Day can be overwhelming. You see all the "great deals" and you can't help yourself but to go crazy and make a ton of impulse buys.
However, once you've made your purchases, you might start regretting them. This is the perfect time to think twice before adding a product to your cart. Follow these steps to avoid buying a product impulsively:
Check price history
Check price on other websites
Check better product alternatives and if they're cheaper
Be wary of cheap headphones and unknown brands
When searching for good headphone deals on Amazon Prime Day, beware of incredibly cheap headphones in the sub $50 range, especially in-ear, earbuds and headphones with wireless or active noise cancellation technology.
Already cheap products that get discounted by Amazon Prime are a trap for most budget users who think they get a fantastic deal. In reality, these cheap products are usually of low quality, may have an awful return and warranty policy which make it hard to return them for a refund, and sometimes the sellers are even disreputable.
Amazon Prime Day sales are made to make you feel like you have found a bargain, but that's not always the case. Stay focused and don't fall for Amazon's hype and cheap deals. Stick to high-quality items that are sure to provide good value. It's better to buy a more expensive product that has been discounted a small amount than buying a cheap product with an eye-catching deal.
---
Other Amazon Prime Day Deals
---