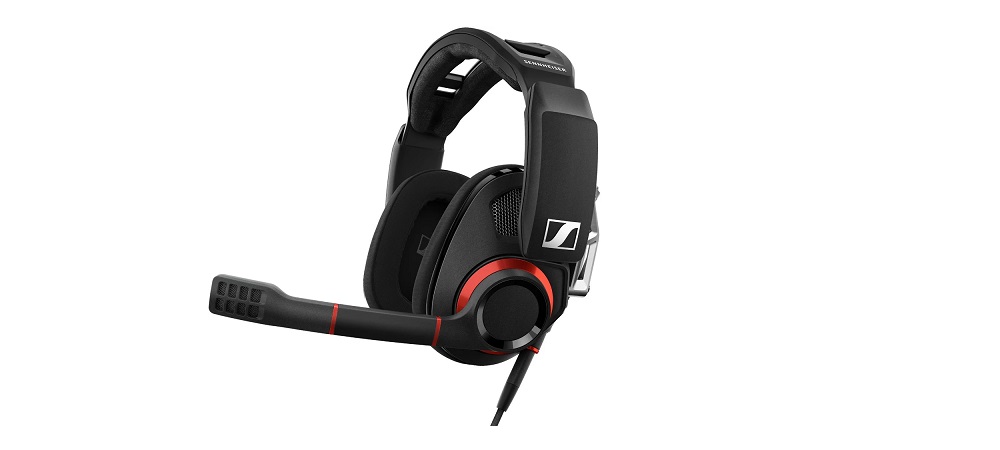 Sennheiser is a German company that has specialized in the manufacture of headphones and microphones for many years. And as it could not be less, it offers us a wireless headset aimed at the gamer world. The Sennheiser GSP 500 is a product that has been tested for quality; thus, the sound and comfort characteristics display good quality.
Sennheiser GSP 500 and GSP 600 have the same overall design as well as many features. The primary difference between them is that the GSP 500 has an open headphone design. These headphones are usually more enjoyable to use because they offer a wider sound scene with improved stereo sound. They also have several advantages in terms of practicality.
Since many gamers can't afford a dedicated gaming room, the vast majority of headsets are produced with closed design. So, GSP 500 can be considered as something like a niche product. On the other hand, if you use an open gaming headset, your options are limited, and it's great to know that you can get a high-quality product like this one.
20/21